Pyro-Tex Joint Sealant

Slade's self-forming gasket, the Pyro-Tex Joint Sealant, is made from patented graphite-foil encapsulated carbon-fiber reinforcement yarns. This self-forming gasket when in place is compressed to fit snugly. The Pyro-Tex Joint Sealant HP (high pressure) is made from the same patented graphite-foil encapsulated stainless-steel foil reinforcement yarns as our sheet. Available in 15,2m spools in various configurations, shapes, and thicknesses.
Why use Pyro-Tex JS Gasket?
Saves time/Reduces stock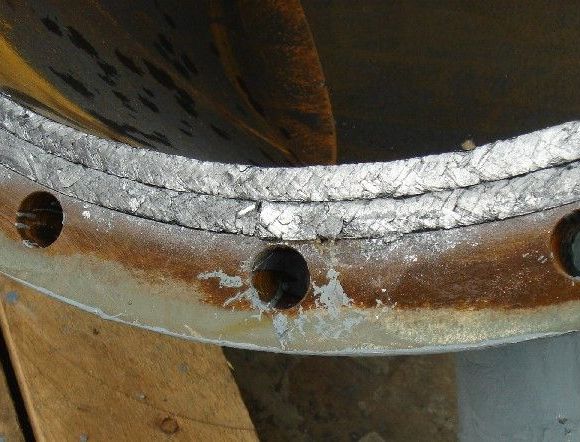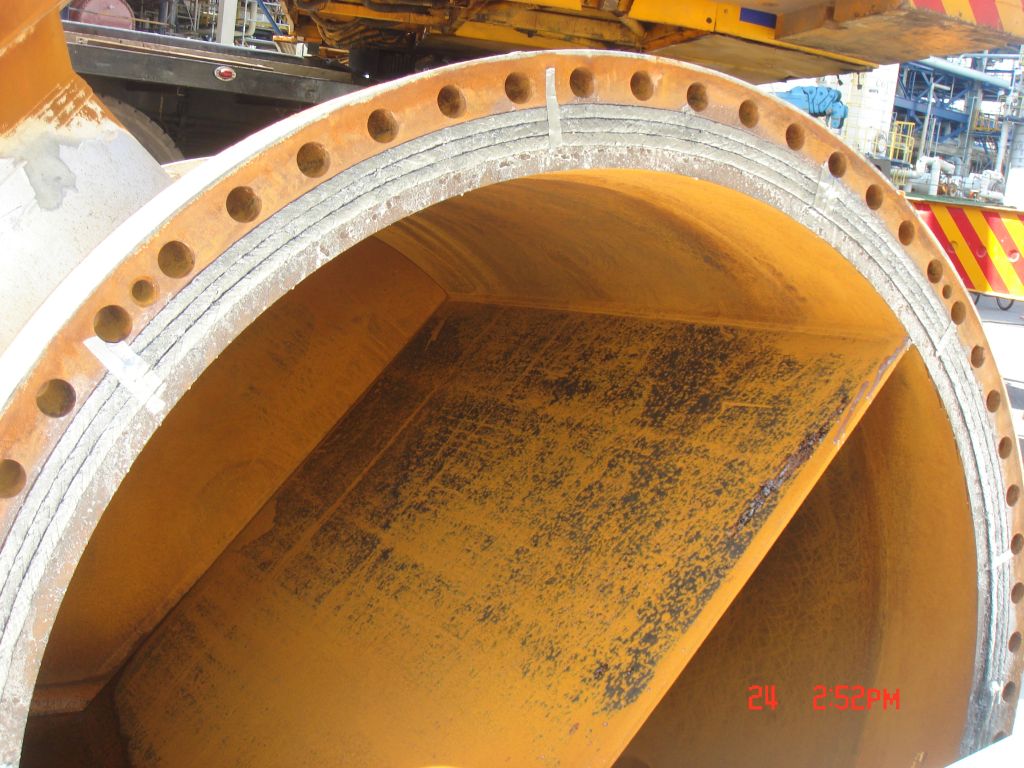 PYRO-TEX JS HP Heat Exchanger Gasket

Reinforcement:
Reinforced with

Flat Metal Leaf Springs

(304SS) stainless steel, encapsulated in a thick vermiculated graphite foil jacket
Temp:
Up to

1800°F/1000

°C
Pressures:
Up to

4500 PSI/310

BAR 

pH Range:

1-14
Heat Exchangers, large cross section flanges, ventillator housings, High temperature, high pressure critical services
Advantages:

- Can be used on

warped and heavily oxidized surfaces

- Change gasket 

without pulling out the tube bundles


- Adhesive bonds in place during installation
-

Self forms

 into endless gasket
- Made to virtually any thickness or width
-

Never hardens

 or dries out
- Metallic reinforcement impedes extrusion
-

Readjustable

, often 

re-usable


- Individual strands reinforced with: carbon fiber or 304 SS

- Packaged on plastic spools

- Inventory 

just one or two sizes


- More 

reliable

 than PTFE joint sealants

- Eliminates large inventories, normally just two sizes needed